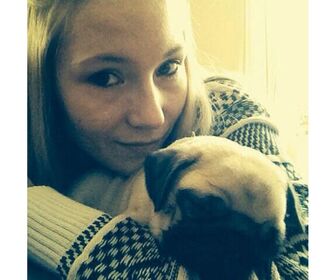 Wife of DanTDM, AKA TheDiamondMinecart, who was also a YouTuber known as Jemplaysmc or xXJemmaMXx.
Before Fame
Edit
Her first video was titled "Minecraft Mini-Game | JemPlaysMC plays Hot Potato! | Episode 1" and was posted on August 19, 2013.
Family Life
Edit
She and her husband Daniel were both born in England.
Associated With
Edit
Her husband, Daniel Middleton won a Nickelodeon Kid's Choice Award a few weeks before her 23rd birthday.
She has not posted a new Minecraft video to her channel since November of 2013 but is featured in Daniel's videos from time to time.